Help your students engage in the mission of God!
Check out these specific resources to:
Equip Students to Serve in Missions
Learn the Why of missions
Promote Missional Engagement
Discover Ways for Students to GO!
When Helping Hurts: How to Alleviate Poverty Without Hurting the Poor . . . and Yourself —

Steve Corbett

Gaining by Losing: Why the Future Belongs to Churches That Send —

J.D. Greear

What are you doing with your life?

— J. D. Greear

Live Life on Purpose: God's Purpose, Your Life, One Journey —

Claude Hickman

Foreign to Familiar —

Sarah A. Lanier

Serving with Eyes Wide Open: Doing Short-Term Missions with Cultural Intelligence —

David Livermore

Finish the Mission: Bringing the Gospel to the Unreached and Unengaged —

 John Piper and David Mathis, eds.

Let the Nations Be Glad: The Supremacy of God in Missions —

John Piper
Radical: Taking Back Your Faith from the American Dream —

 David Platt

As You Go: Creating a Missional Culture of Gospel-Centered Students —

Alvin A. Reid. 2013.

The Insanity of God: A True Story of Faith Resurrected —

Nik Ripken. 2013.

The Missionary Call: Find Your Place in God's Plan for the World —

M. David Sills

The Mission of God's People: A Biblical Theology of the Church's Mission —

Christopher J. H. Wright

The Forgotten Way —

Alan Hirsch

Unscripted —

Jeff Iorg

Foundations: Core Missiology Concepts — IMB
IMB Foundations Magazine will help you see how God's Word affirms your role in his global purpose and informs your missions practices. Learn how Ten Core Missiological Convictions, Six Marks of a Disciple, and Twelve Characteristics of a Healthy Church guide how IMB aims to fulfill the missionary task. Then consider how these foundational values can help us work together to take the gospel to every nation.
Where does a student's education and career fit with the idea of going to the nations as an ambassador for Christ? They can use their job skills and gifts to live and work among the world's unreached peoples. IMB offers these "Roadmaps" with specific guidance for the fields of allied health, business, engineering, nursing, physician, and teaching, as well as choosing as major.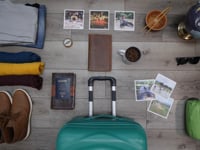 IMB Students Overview
00:58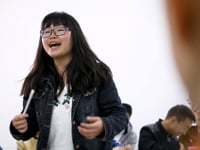 Nehemiah Teams Promo
01:24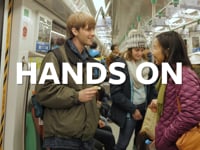 2021 Hands-On Overview
01:37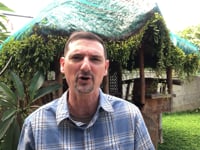 All Affinities Student Invitation
01:42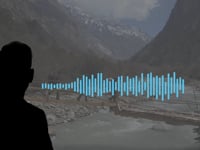 South Asia Invitation
00:56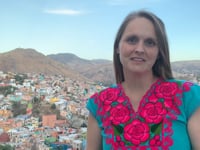 South Asia Invitation 2
01:11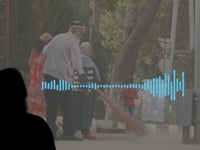 Central Asia Invitation
00:42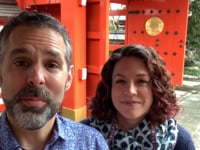 East Asia Invitation
00:38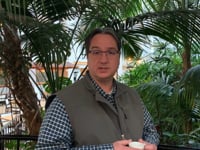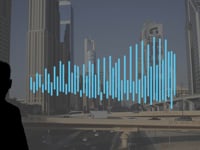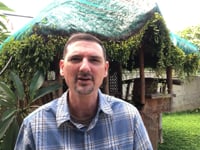 Southeast Asia Invitation
00:38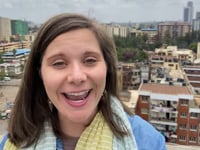 Sub-Saharan Africa Invitation
00:54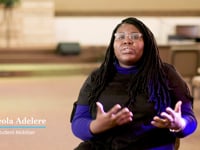 Serving with Those Who Look Like Me
01:27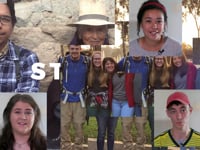 Student Summer Missions Promo
02:09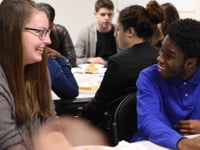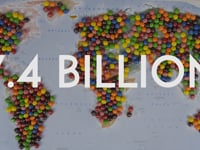 The World in Skittles
01:23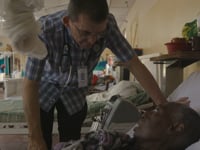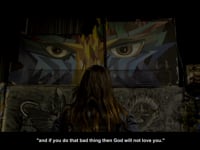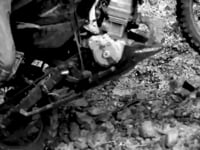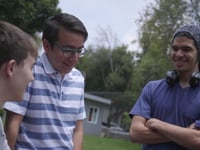 How Does Gen Z Look at the World?
02:44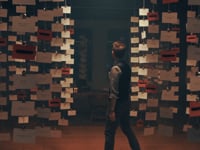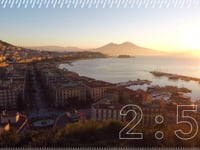 EURO 3 Minute Countdown
03:01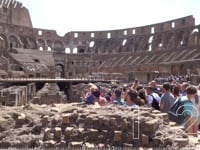 EURO 5 Minute Countdown
05:00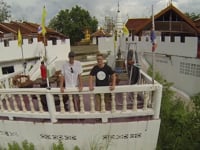 God Uses the Ordinary
02:54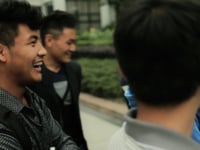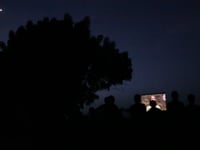 Hands On West Africa
03:04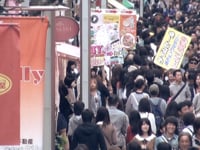 Use Your Major for the Kingdom
01:59